We've been hosting flotilla adventures around the world for over 25 years!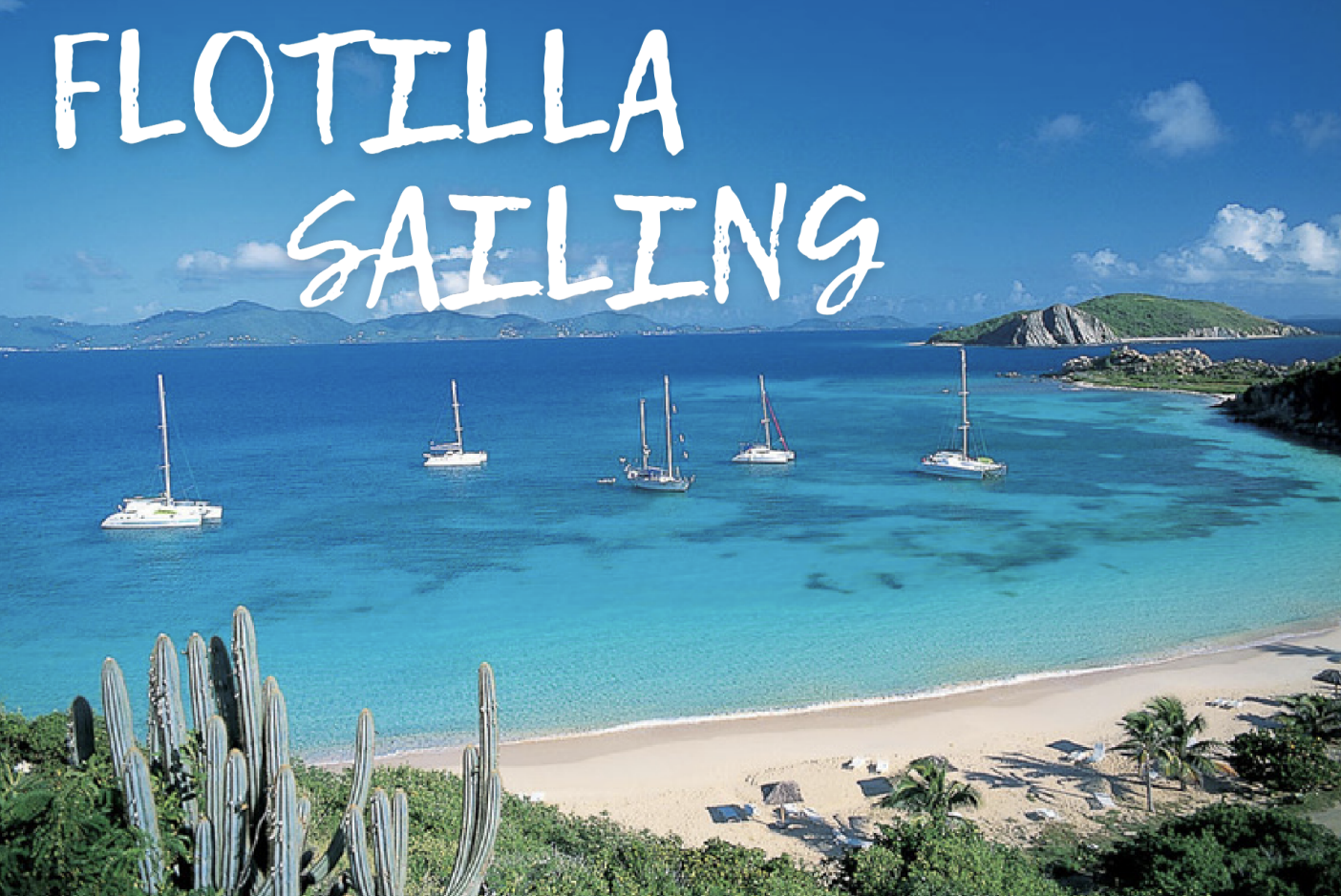 Don't worry about chartering the boat, assembling the crew or planning the route.  Our experienced flotilla leaders will organize the trip, help you plan the provisioning and provide you with all the information you will need for your adventure. Together with your crew, you will do the sailing while your flotilla guide leads you to the next breathtaking destination of the day.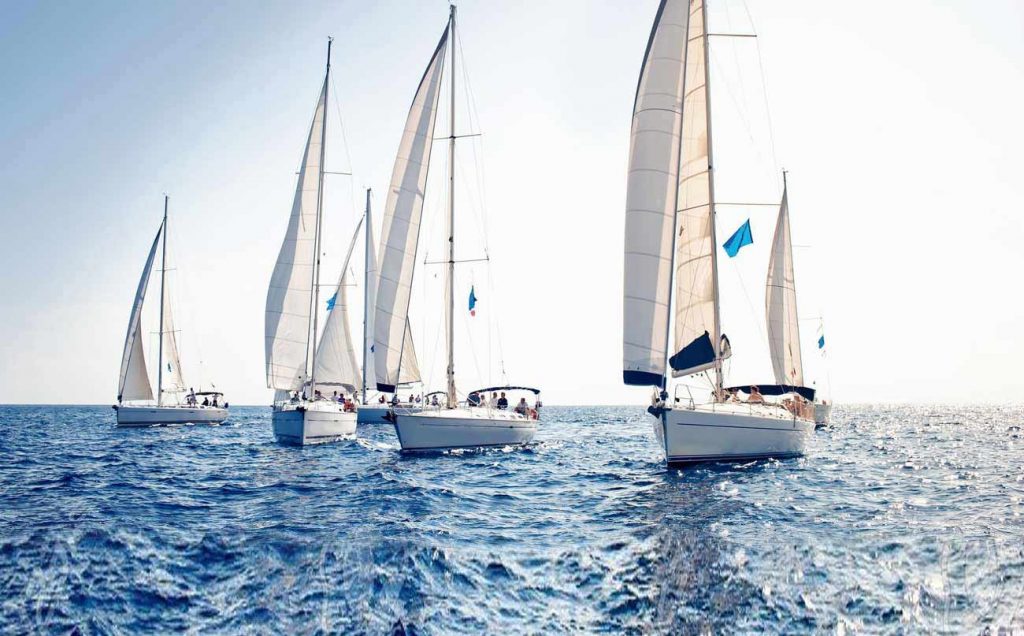 Recently, Advantage Boating hosted flotillas and spent:
2 weeks in Greece with 48 sailors in 2023
3 weeks in the Windward Islands with 40 sailors in 2023
5 weeks in the Windward Islands with 58 sailors in 2020
5 weeks in the Leeward Islands with 64 sailors in 2019
2 weeks in Croatia with 30 sailors in 2018
4 weeks in the Grenadines with 60 sailors in 2018
Upcoming Trips:
1. Greece:  SOLD OUT 14-days, exploring hidden coves, dramatic cliffs & post card villages of the Cyclades Islands
September 9 – 23, 2023 starting near Athens
2. Bahamas – A Caribbean tropical archipelago of nearly 700 coral islands; only 30 of them are inhabited.  The Bahamas offers one of the world's largest barrier reefs, a quarter of the world's coral lying just beneath the surface, white sandy beaches and crystal-clear waters.  How can you go wrong sailing here?
Details will be available soon!
Check out this video from our Windward Islands trip in 2020:
What makes our trips different:
Proven track record:  25 years of delivering worldwide sailing vacations
Expert planners:  We arrange the boats, plan the routes, organize the details, locate the local hotspots and safely lead you from one beautiful anchorage to the next
On site sailing support:  Our lead boat and experienced flotilla leaders are there sailing with you to ensure a smooth trip from the day you arrive at the charter base to the day you disembark the boat
Certified skipper & co-skipper on each boat:  You can relax knowing you are in good hands
Crew planning:  Join our trips as a boat load, a couple or a single.   We organize the crew and boats to maximize a great experience for your trip
Easy provisioning:  We've perfected the process to take the stress out of provisioning
Exceptional boats:  We only use newer monohull & catamaran yachts ranging in size from 40- 52′ (3 – 5 cabin)
Mileage builder weeks are available:  For those who are looking for more of an instructional sailing experience, these trips including longer sailing stretches, more open water sailing and overnight sailing passages
Specialists in delivering sailing centric vacations:  We are with you every step of the way from start to finish
Providing a worry free & memorable vacation!
Our flotilla vacations sell out quickly. 
Don't miss the boat! Complete the application form for our upcoming trip or email us to secure your spot.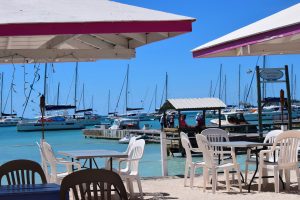 Recommended Experience:
Please contact us at info@advantageboating.com 613-721-8683 or toll free at 1-877-934-7245 for more information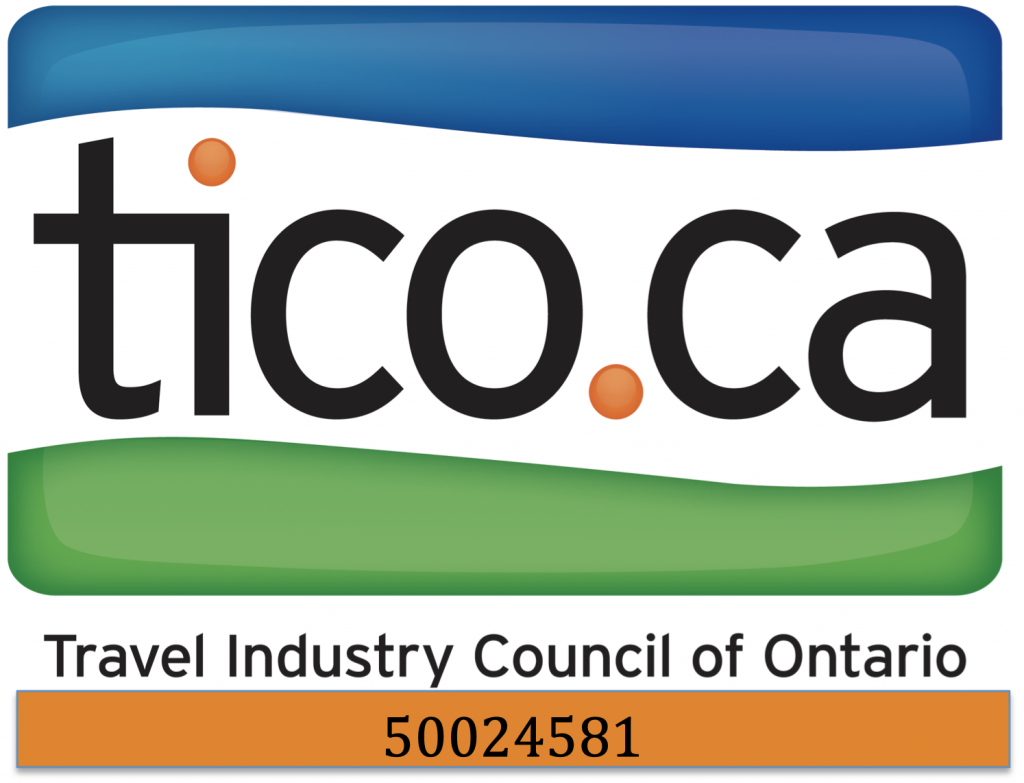 Robert and I want to thank Doris and Ron for a great introduction to cruising.  The BVIs are so beautiful, and swimming in that clear turquoise water was a real treat.  Well planned, well executed, it was a terrific vacation.  We are definitely hooked.
~S. McKellips and R. Madill, Ottawa, February 2017
  
*Terms and Conditions
Please see detailed list of Term's and conditions on the flotilla application.
All prices are in US funds, per person based on double occupancy in a cabin.
A deposit of 50% per person is required at the time of registration to secure your spot. The balance of the payment is due June 1, 2023.
TRIP PROTECTION
For all our trips we encourage each participant to take out trip cancellation insurance should for some reason the trip not be able to take place. We are TICO (Travel Industry Council of Ontario) certified. Being part of TICO means we are tightly regulated for offering travel vacations. Sailing vacation fees are protected in that they go into a trust account. The boats we use are from Tier 1 charter companies. We will make every effort to protect your trip and will try to obtain refunds from the charter companies should any of our sailing vacations not be able to run due to for unforeseen circumstances.  You trips are protected through TICO and through the trip cancellation insurance we encourage you to take out. Advantage Boating has a longstanding record of offering and delivering sailing vacations for the past 25 years and prides itself from our excellent customer service.
*Note:  Advantage Boating reserves the right to alter program content, boat sizes or types and schedule due to exigencies beyond its control. Flights, land transfers and provisioning not included.  While Dufour, Beneteau and Jeanneau boats are the regular boats used in this program, we reserve the right to substitute suitable yachts as necessary.  Catamaran options available.