The Perfect Sailing Holiday
We have over 25 years of experience in creating the perfect sailing vacations.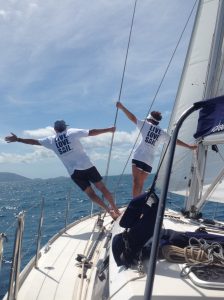 We have perfected the recipe for your sailing holiday success. Let our professional staff help you make this one of the most memorable winters ever. Let us launch you into the freedom of the sailing world with one of our Caribbean sail training programs, winter getaways or take advantage of our worldwide bareboat chartering services. Our extensive experience and dedication to service will assure you of a hassle free holiday in paradise with memories to last you a lifetime.
Join Advantage Boating for a wonderful learning and/or purely relaxing vacation.
Our program sell out fast.  Be the first to know the details for our upcoming course by signing up for our newsletter:    
Click here to sign up for the Advantage Boating newsletter!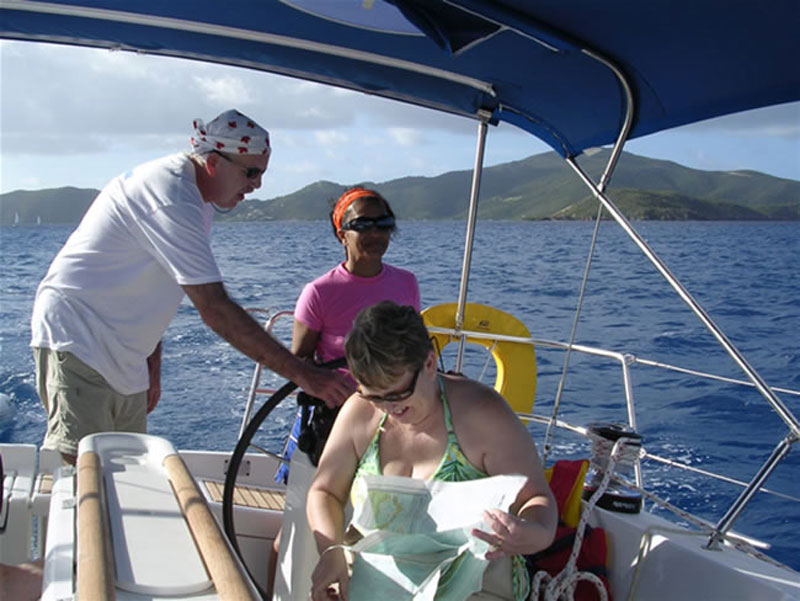 Come to the Caribbean for a wonderful sailing vacation. We use only the finest ingredients – the perfect location, ideal boats, outstanding instructors, and comprehensive courses.
Discover the endless freedom that a new world of recreational enjoyment has to offer.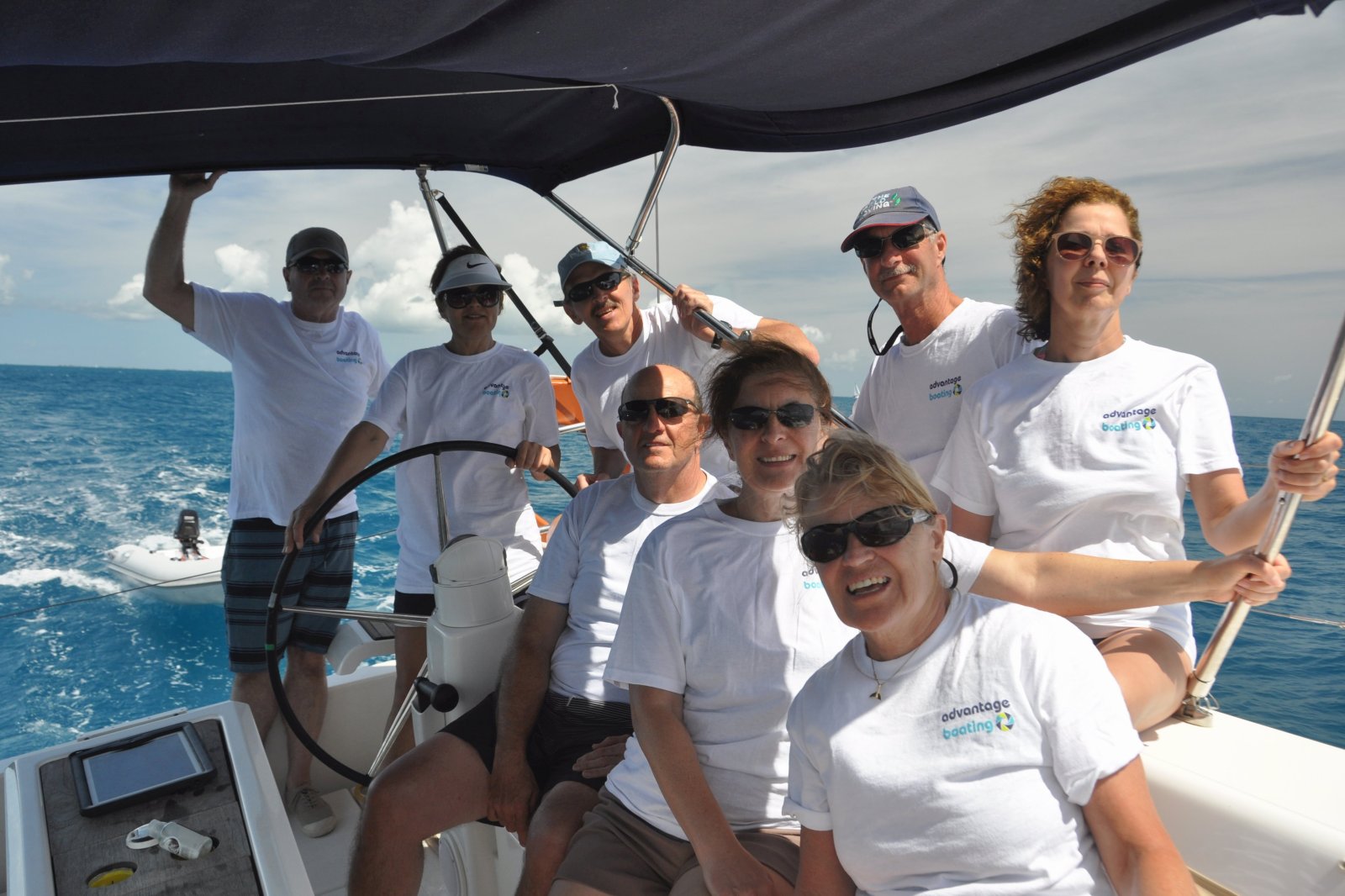 Enjoy the freedoms of an independent yacht charter with the added bonus of a set sailing route to follow, a supporting lead boat and a great social atmosphere with your fellow sailors. Join Advantage Boating on our next spectacular flotilla for a vacation unlike any other. Come as a single, a couple or as a group. Let Advantage Boating take care of all of the details for you.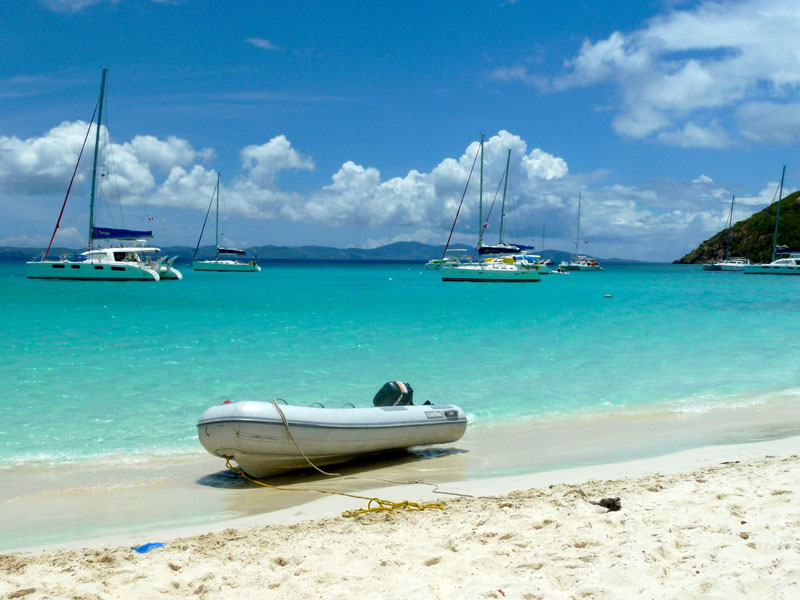 Your adventure in paradise can be arranged directly through Advantage Boating's affiliation with the top 3 "Tier 1" bareboat charter companies in the world. Choose from over 1000+ boats in more than 75 locations around the world.  At no extra cost, we can help you plan and prepare for your next sailing vacation to any destination in the world.  Take advantage of our extensive experience to the top cruising destinations in the world. Call or email us for a quote today!
TRIP PROTECTION
For all our trips we encourage each participant to take out trip cancellation insurance should for some reason the trip not be able to take place. We are TICO (Travel Industry Council of Ontario) certified. Being part of TICO means we are tightly regulated for offering travel vacations. Sailing vacation fees are protected in that they go into a trust account. The boats we use are from Tier 1 charter companies. We will make every effort to protect your trip and will try to obtain refunds from the charter companies should any of our sailing vacations not be able to run due to for unforeseen circumstances.  You trips are protected through TICO and through the trip cancellation insurance we encourage you to take out. Advantage Boating has a longstanding record of offering and delivering sailing vacations for the past 25 years and prides itself from our excellent customer service.