This program, for CANSail 1 & 2 graduates, refines your sailing skills and introduces you to performance sailing. This course will cover more advanced sailing theory, boat handling skills and build your on-the-water sailing confidence. Students should feel very competent in dinghy sailing at the completion of this course. The curriculum includes all objectives covered in the CANSail 3 level.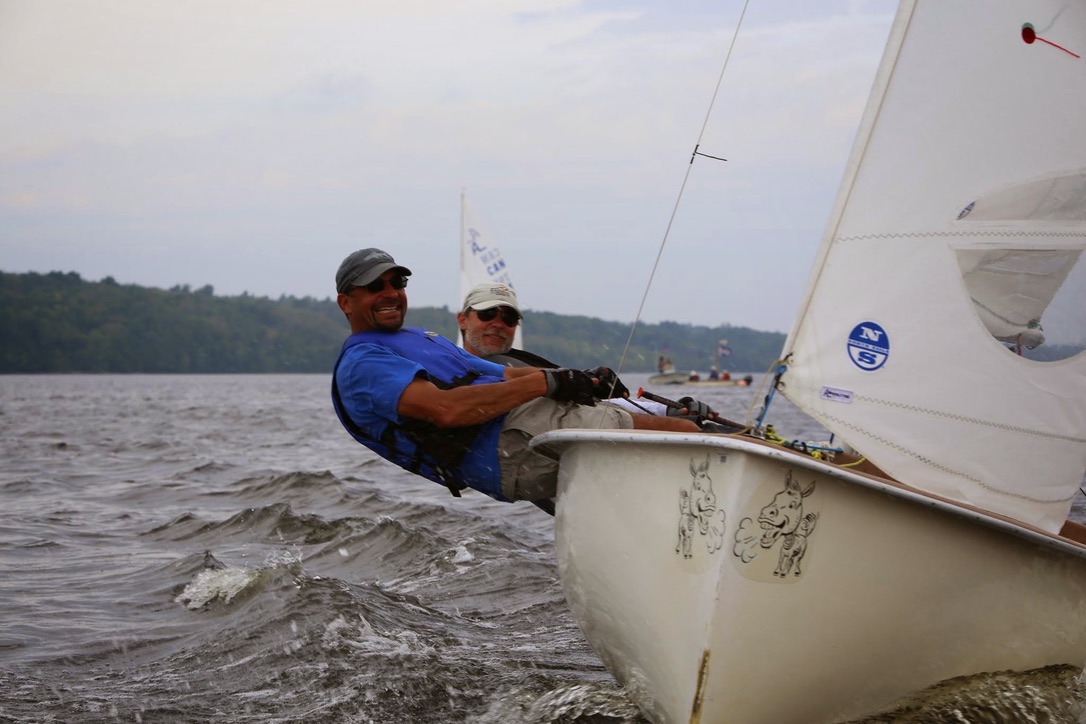 PREREQUISITE: CANSail 1 & 2
OPTIONS:
CST1:  Aug 14 – 24, 2023 (Evenings 5:30 – 9:00 PM)
CST2:  Aug 12-20, 2022 (Two consecutive weekends, Sat/Sun 9:00 AM – 5:00 PM plus race night (weather permitting) Aug 30, 5:30 – 9:00 PM.
FEE: $460.00 + HST (includes text)
OBJECTIVE:  Intermediate sailing CANSail 3 teaches sailors to integrate the fundamental boat handling manoeuvers and balance with basic tactics and strategy as well as more advanced applied sail trim. Sailors are exposed to a greater variety of conditions and if the weather co-operates we will include a fun race evening!
CERTIFICATION AWARDED: CANSail 3 Standard
NEXT STEPS: Basic Cruising, Intro To Racing