Write your Exams In-Person @ BYC:
At the moment we are offering in-person exams on Tuesday mornings at Britannia Yacht Club. Please click on the link below to book a time slot to write your sailing exam:  https://go.oncehub.com/Sailing
You have the option to write the following exams:
Sail Canada Basic Cruising: 2-hour time limit
Sail Canada Intermediate Cruising:  2-hour time limit
Sail Canada Navigation:  3-hour time limit
VHF-ROC(M):  1-hour time limit
ICC:  2-hour time limit
FEE:   Each of our courses includes 1 free writing of the exam.  Please bring a pen or pencil
Basic Cruising Theory Class Sessions:
Our Basic Cruising Class sessions are a great way to either become familiar with some of the material before your course, or to refresh & review your Basic Cruising knowledge after your on-the-water course.
The Sail Canada Basic Cruising certification is a 2-step evaluation process:  Afloat Sills & Ashore Knowledge:
Afloat skills are evaluated continuously throughout the time you spend with your on-water instructor/coach.
Ashore knowledge is assessed by a written test completed at a separate time.  This test can be written before, during or after your on-the-water course.  You must be registered in our Basic Cruising Theory, Basic Cruising afloat or Basic Cruising challenge course to take this exam.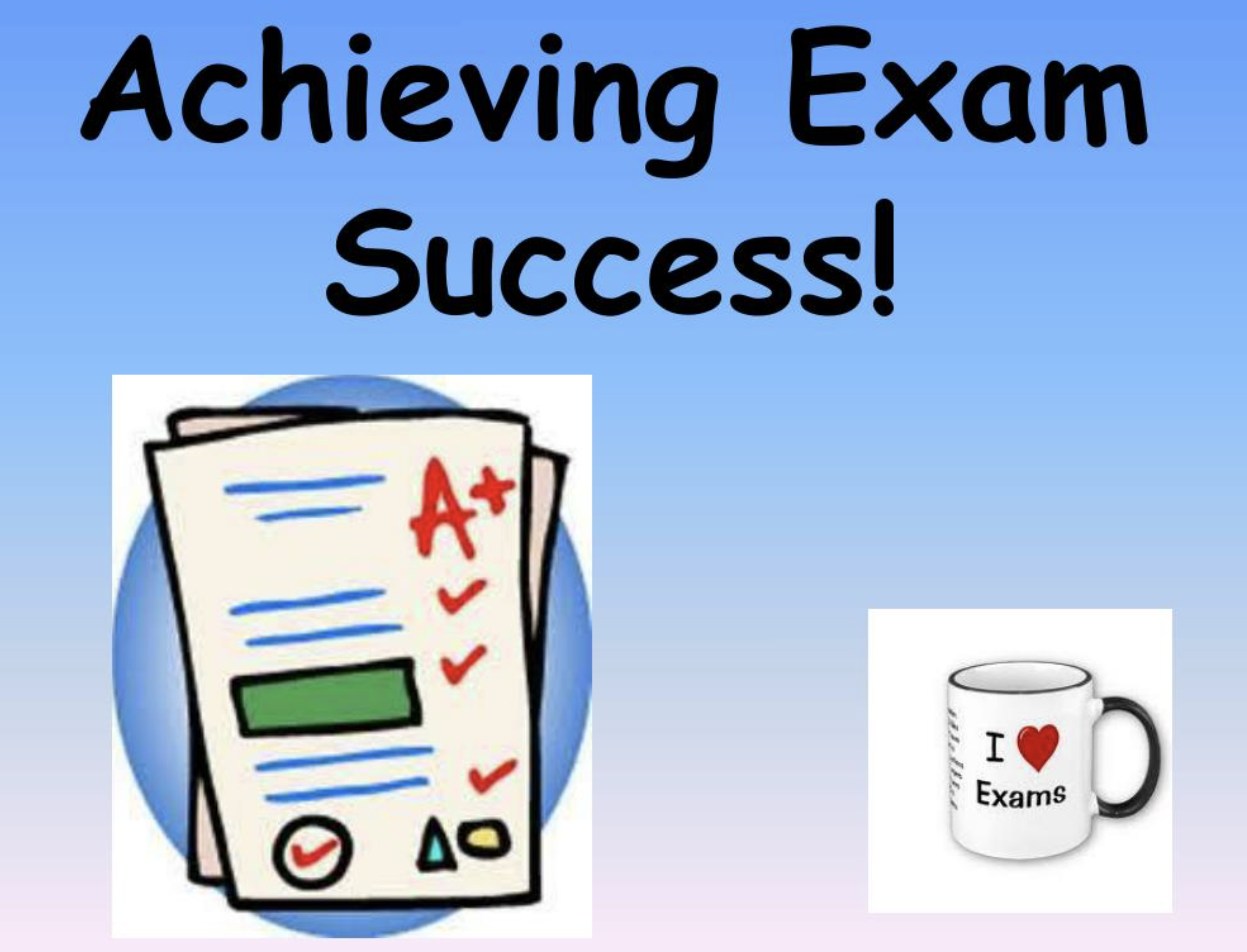 The Basic Cruising written exam is easier than you might think and after attending our round-table theory review sessions you will certainly feel more prepared.  Bring your questions!
FEE:  TBC
DATE:  Stay tuned for our 2022 course schedule.